Makka na aki

Makka dana
makka dana
Tsuta no happa ga makka dana
Momiji no happa mo makka dana
Shizumu yuhi ni terasarete
Makka na hoppeta no kimi to boku
Makka na aki ni kakomarete iru

Makka dana
makka dana
Karasuuri tte makka dana
Tombo no senaka mo makka dana
Yuyake gumo wo yubi sashite
Makka na hoppeta no kimi to boku
Makka na aki ni yobikakete iru

Makka dana
makka dana
Higanbana tte makka dana
Tooku no takibi mo makka dana
Omiya no torii wo kugurinuke
Makka na hoppeta no kimi to boku
Makka na aki wo tazunete mawaru

Lyricist : SATSUMA,Tadashi
Composer : KOBAYASHI,Hideo
in 1965
Oh,It's bright red
Oh,It's bright red
It's bright red
The ivy leaves are bright red
Even the maple leaves are bright red
Illuminated by the setting sun
You and I with bright cheeks
Surrounded by bright red autumn
Oh,It's bright red
It's bright red
The snake gourd are bright red
The back of the dragonfly is also bright red
Looking at the sunset clouds
You and I with bright cheeks
Calling out to the bright red autumn
Oh,It's bright red
It's bright red
Cluster amaryllis is bright red
Even the distant bonfire is bright red
Passing through the shrine gate
You and I with bright red cheeks
Go around in search of the bright red autumn
utasuky
"Makka na aki" is a good song about children who want to play outside forever on autumn days when the night comes earlier.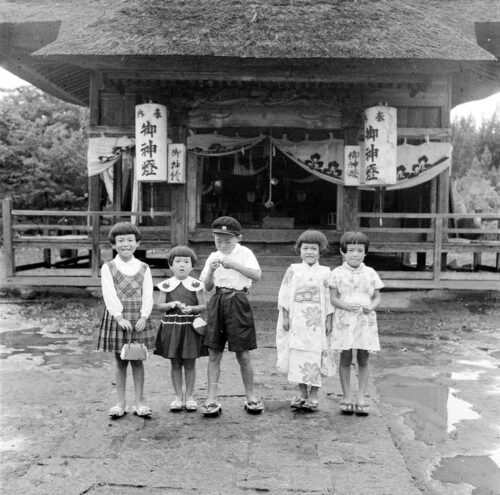 In the 1960s, when this song was first sung, Japan was in a period of modernization and the decline of satoyama, triggered by the first Olympics in Asia. However, what is sung here is the appearance of nature in full-fledged autumn colors, and there was still nature around the children to run around.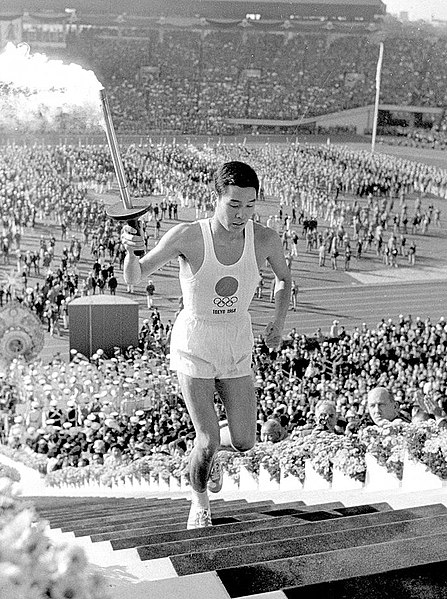 The lyricist SATSUMA,Tadashi and the composer KOBAYASHI,Hideo, both born in Tokyo in 1931, were both 34 years old in 1965 when this song was first broadcast. Perhaps they was nostalgic for the war of his childhood, the devastation of the city where he was born and raised, and for Tokyo, which was rushing toward modernization in the process of reconstruction.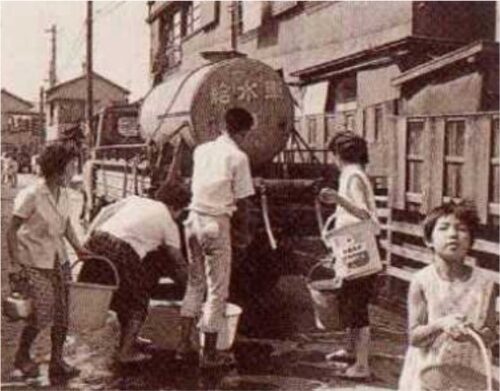 A shrine with a beautiful sunset in Tokyo.
牛込総鎮守 赤城神社 - 東京都新宿区神楽坂
往古から牛込の総鎮守と尊信されます当赤城神社、御祭神は岩筒雄命、正安2年に早稲田鶴巻町の元赤城神社に鎮座。その後この地で地域を見守り続けています。
東京駅 to 〒162-0817 東京都新宿区赤城元町1−10